The right fabric makes the clothes.
The right fabric makes the clothes.
2022.06.30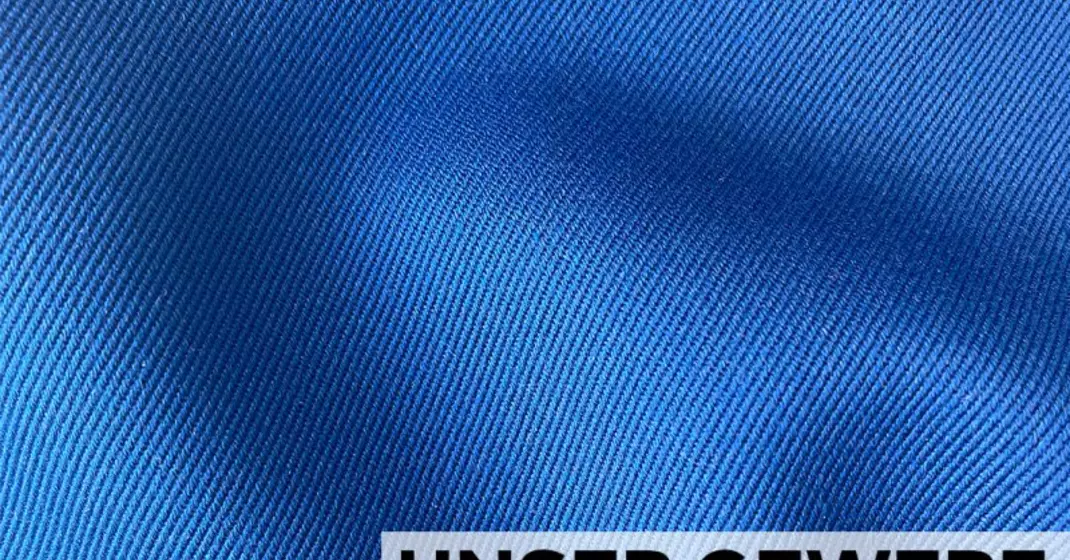 robust, soft, breathable, stretchy or flame-retardant.
The demands on modern fabrics and workwear are high and vary greatly depending on the area of ​​application.
The function of a garment is largely determined by the fabric used.
Since it was founded as a weaving mill in 1897, ROFA has been involved in the development and manufacture of textiles. The competence for high-quality and technical fabric constructions and modern weaving techniques as well as environmentally friendly dyeing and finishing processes, which has grown over 120 years, guarantees textile quality at the highest level.
The fabrics and technical textiles we produce are made into sophisticated work and protective clothing in our own manufacturing facility.
#rofa #rofaclothing factory #protectwhatyoucarefor. #workwear #worksafety #workwear #worksafety #workwear

Ratings
products from our suppliers