The polo t-shirts from the practical Practical collection
The polo t-shirts from the practical Practical collection
2022.07.14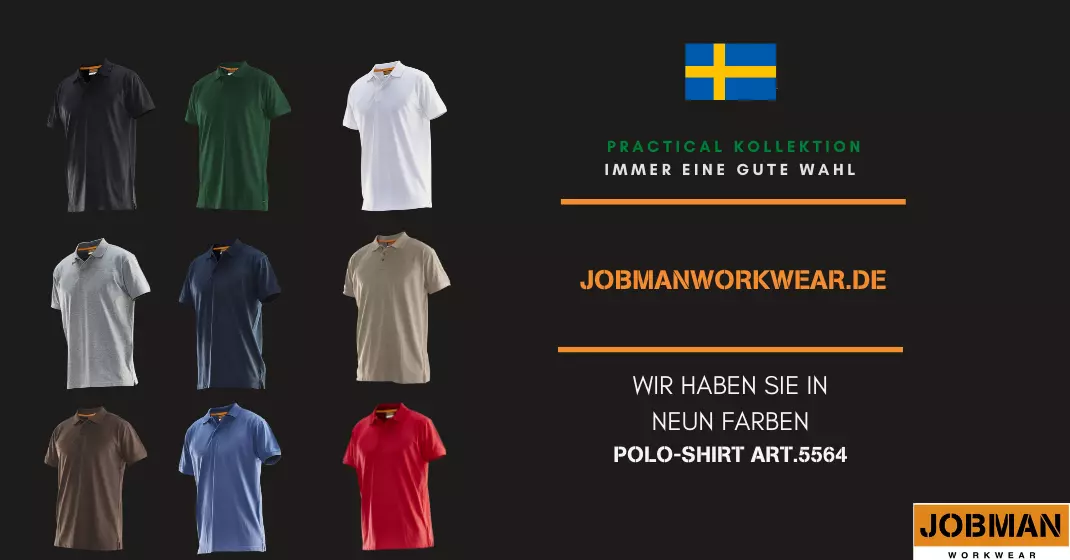 A classic polo shirt with a three tone-on-tone button closure. They feature a ribbed collar and cuffs. Decorative orange border on the inside of the collar and air vents to stay fresh on hot days. The comfortable polo shirts are made of 65% polyester and 35% sustainable cotton (grey mottled 85% cotton). They come in NINE colors and are of excellent quality. In addition, the t-shirts are produced sustainably and are therefore certified with the Oeko-Tex standard.
Perfect for work and leisure.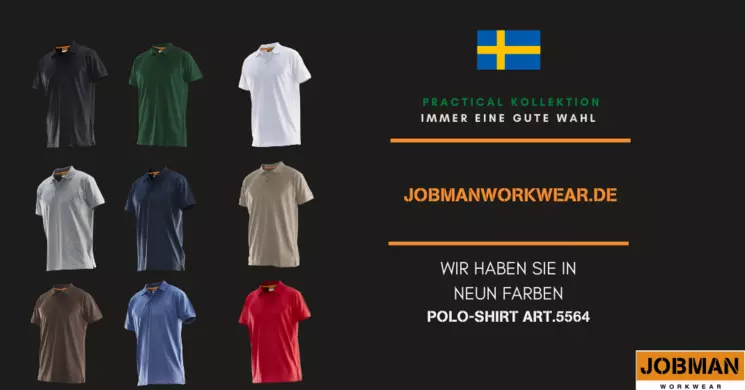 To find out more, please visit our homepage.
Links to article

Ratings
Related topics

Current classified ads from our marketplace