A third of the largest apparel companies fail when it comes to sustainability reporting
A third of the largest apparel companies fail when it comes to sustainability reporting
Sustainability efforts by global fashion brands and retailers are not moving fast enough, according to the annual Fashion Transparency Index report. Almost a third of the world's 250 largest apparel companies receive
2022.08.15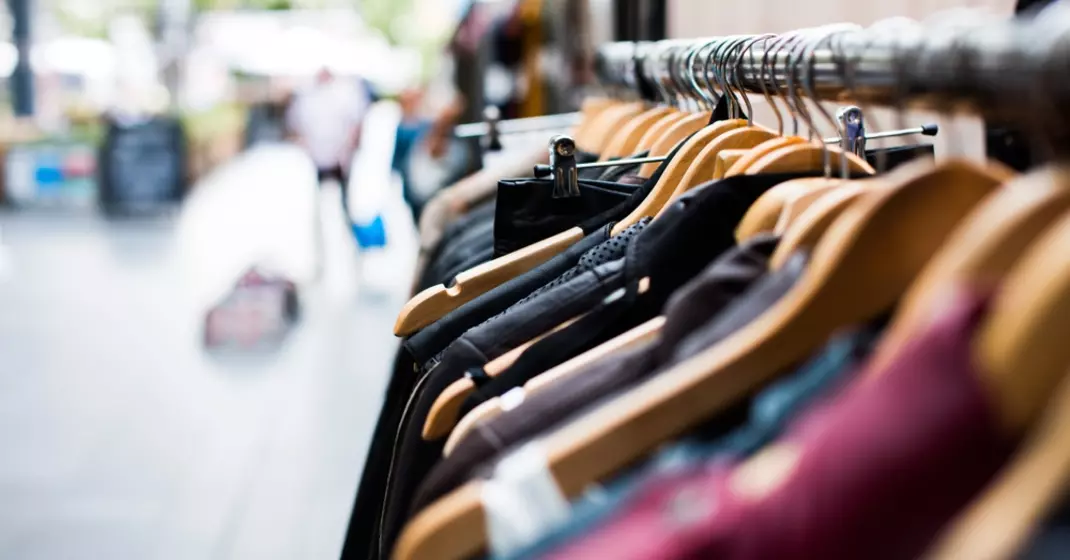 "The apparel industry needs to take more responsibility for climate protection. It is unacceptable that a third of the world's largest apparel brands barely report on their sustainability performance," said Anders Hülse, CEO of Fristads, a manufacturer of functional workwear.
The Fashion Transparency Index analyzes how 250 of the world's largest clothing brands report on their sustainability work in the areas of environment and human rights and rates each brand on a scale from 1 to 100.
The apparel brands showing the most transparency in their reporting are Italy's OVS, Kmart Australia and Target Australia, which took first place with a score of 78 percent. In second place are Swedish brands H&M, The North Face and Timberland, all receiving a score of 66 percent. Almost a third, namely 73, of clothing brands end up on a lower scale between 0 and 10 percent.
"I am pleased that our colleagues from Swedish industry are recognized as positive examples. We can inspire each other and show the world that it is possible to take on more responsibility," said Anders Hülse.
The textile industry is responsible for a total of 4-8 percent of global greenhouse gas emissions, 80 percent of which are caused by production. Despite this, only 29 percent of the companies surveyed have science-based climate targets that include both their own operations and the suppliers who make the clothing.
"Climate change is the greatest challenge of our time, and it is not made any easier by companies trying to reduce their own climate impactsbergen. The industry would benefit if more companies reported on their climate impact in all areas of operations," said Anders Huel.
This year's survey also contained some positive news. In 2016, only 12,5 percent of the companies surveyed reported their suppliers. In this year's survey, that number has risen to 48 percent. The more clothing brands that identify who makes the clothing, the easier it will be to check and determine whether production violates human rights.


Clothing brands with the best results in this year's survey:
| | |
| --- | --- |
| Brand | Result |
| OVS, Kmart Australia, Target Australia | 78 |
| H&M, The North Face, Timberland | 66 |
| Vans | 65 |
| United Colors of Benetton | 63 |
| Gildan | 62 |
| C&A, Gucci | 59 |
| Puma | 58 |
| Dressman, Esprit | 57 |
| Calvin Klein, Tommy Hilfiger, Ugg | 56 |
| Calzedonia, Intimissimi, Tezenis | 54 |
About the Fashion Transparency Index:
The Fashion Transparency Index is conducted by the Fashion Revolution organization. The survey is a measure of the transparency of clothing companies in their sustainability work. The survey did not examine sustainability claims from each apparel brand's public reporting.

Ratings
products from our suppliers