Discover our new Active series!
Discover our new Active series!
2022.07.20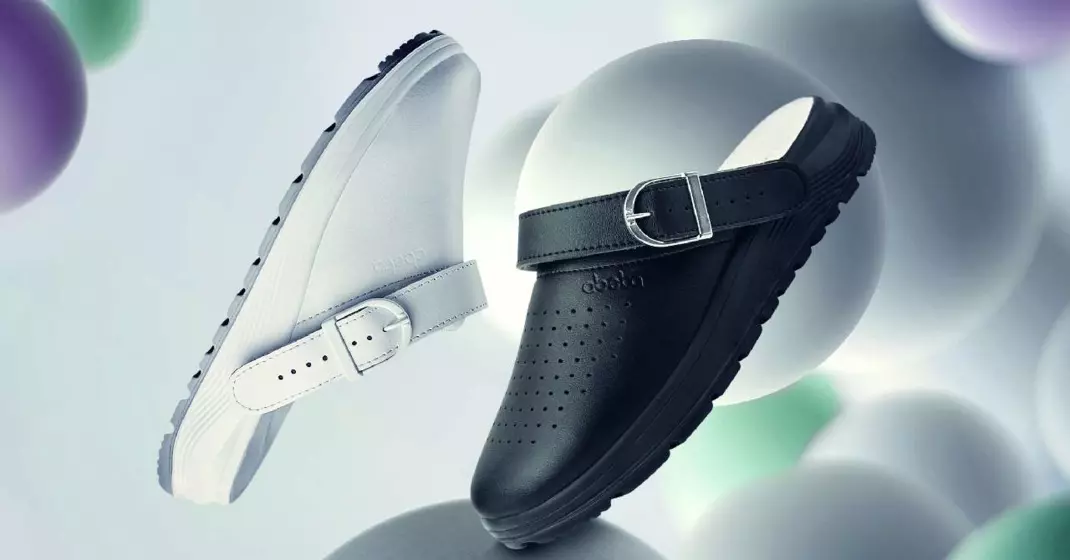 We present our brand new clogs under the ACTIVE series: Inspired by professionals whose work requires continuous movement and long periods of standing. The low weight of the Active models prevents signs of leg fatigue, while the Shock Absorber technology absorbs bumps and bumps and ensures a high level of comfort. A high level of breathability and an easy-to-clean upper round off this demanding series. Due to the excellent performance parameters, the Active series is ideal for hospitals, nursing homes and the food industry.
OB/SRC/unisex
Smooth leather upper
Available in white and black, more finishes coming soon
With and without perforation
Increased breathability
Easy to clean shaft
Increased durability of the upper
Fabric lining
Integrated fabric insole
PRT FLEX technology for high wearing comfort
SHOCK ABSORBER Technology
Links to article

Ratings
products from our suppliers