Fristads workwear for women
Fristads workwear for women
It all depends on the fit
2022.07.07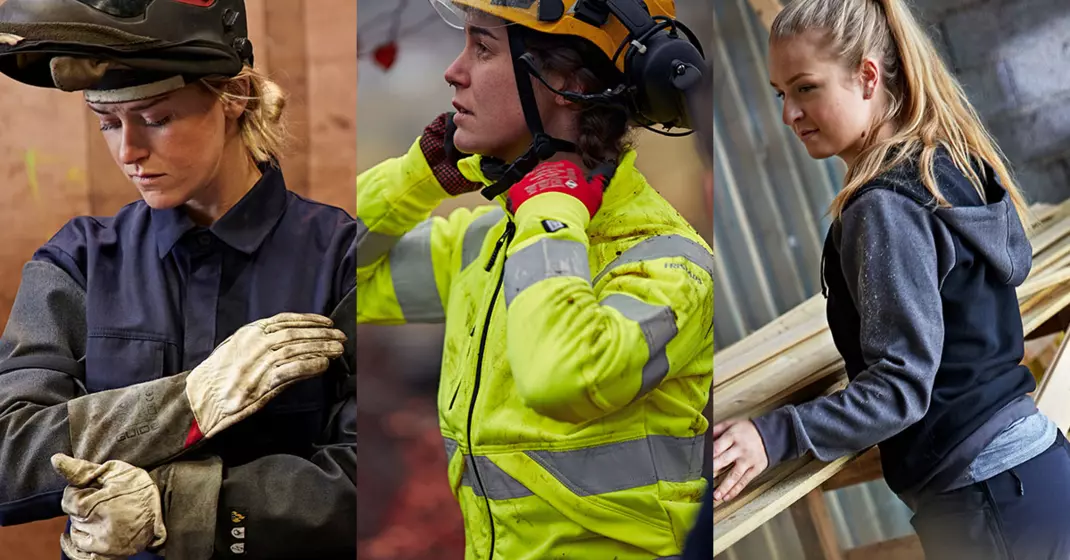 We have been making workwear for women for over 40 years. Since then, our women's collection has grown steadily and is now one of the widest ranges for women on the market.
Men and women have different body shapes, so their workwear needs to have different fits as well. It is primarily a matter of comfort, but also safety: because clothing that is too large or bulky disturbs concentration and increases the risk of getting stuck somewhere.
In the case of warning clothing, the size of the fluorescent and reflective areas is crucial in order to achieve a certain safety class. This can sometimes be difficult with smaller sizes.
Interesting for our partners: For larger projects, you can always offer complete ranges for all genders with Fristads. You will find clothing for women in all our ranges - from construction & trade to industry & service to warning & flame protection.
Links to article

Ratings
Related topics

Current classified ads from our marketplace