MIX & MATCH
2022.07.26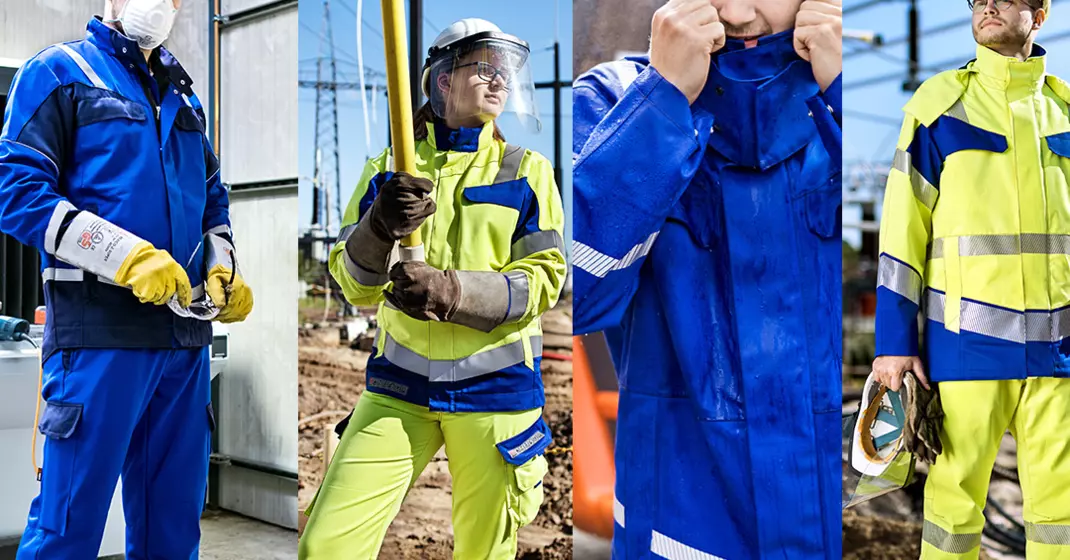 Nowadays, the changing activities and areas of application of the employees at their workplaces require so-called "multifunctional clothing" that not only meets a standard. ROFA offers protective clothing for various areas of application with MULTISIX, MULTISEVEN; MULTIEIGHT and MULTININE+.
The fabric is characterized by an optimal mix of materials that ensures a high level of flame retardancy while offering a soft, pleasant feel.
Come to our shop and get to know our MULTI collections.
Do you also have to wear protective clothing at work?
#switch #rofaclothing factory #protectwhatyoucarefor. #Workwear #occupational safety #working clothes #Osh #workwear

Ratings
Related topics

Current classified ads from our marketplace