Get ready for summer.
Free T-Shirt from Fristads
2022.07.14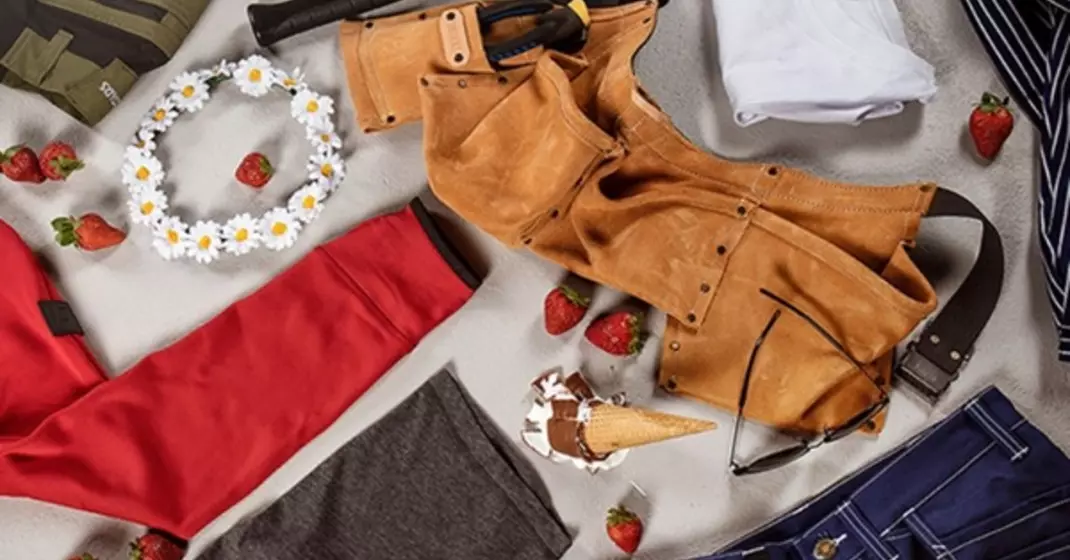 Before you take your well-deserved summer break, remember to stock up on enough summer items. Our range of workwear for the "hot season" offers you a wide selection of workwear that is suitable for the warm working conditions in summer.
In addition, we currently have a nice summer promotion for you with a free T-shirt for every pair of trousers or shorts from our summer selection.
We wish you a nice summer!
Customer service summer office hours
We are also there for you during the holiday season!
Mon-Thursday 7.30 a.m. - 17.00 p.m
Friday 7.30 a.m. - 12.00 p.m.
Your Fristads team

Ratings
Related topics

Current classified ads from our marketplace