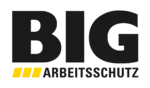 We are BIG with every fiber of our clothing and our identity. We have been living occupational safety for more than 35 years and are your partner for every project and every question relating to occupational safety.
21244 Buchholz
Germany
+ 49 (0) 4181 / 9095 0-
04181 / 9095-55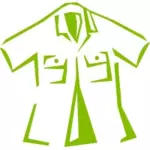 die mietwäsche
With the protective clothing package from die mietwäsche nationwide clean and safe.
Service for all aspects of protective clothing (PPE)
78052 Villingen-Schwenningen
Germany
0800 / 108 11 08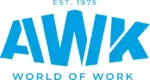 70736 Fellbach
Germany
0711 380 730 0
0711 380 730 99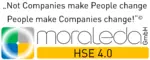 60388 Frankfurt
Germany
06109 9668 708
06109 9668 308


45478 Mülheim an der Ruhr
Germany
+0208 29 / 98 88 4
+0208 29 / 98 88 5


28757 Bremen
Germany
+49 (0)421 69201-0
+49 (0)421 69201-20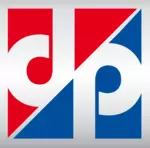 31157 Sarstedt
Germany
05066 - 69 49 20
05066 - 98 98 19