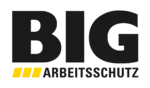 We are BIG with every fiber of our clothing and our identity. We have been living occupational safety for more than 35 years and are your partner for every project and every question relating to occupational safety.
21244 Buchholz
Germany
+ 49 (0) 4181 / 9095 0-
04181 / 9095-55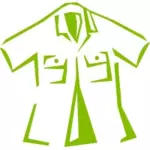 die mietwäsche
With the protective clothing package from die mietwäsche nationwide clean and safe.
Service for all aspects of protective clothing (PPE)
78052 Villingen-Schwenningen
Germany
0800 / 108 11 08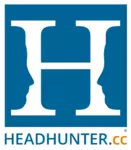 HEADHUNTER.cc
"WE ARE 1ST CHOICE FOR GOOD STAFF"
"1st choice for recruitment and business placement". HEADHUNTER.cc was founded in 2013, today we are 6 partners and solve your problems in the field of personnel and business placement!
29303 mountains
Germany
0700 666 777 888
0700 666 777 889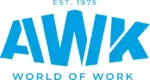 70736 Fellbach
Germany
0711 380 730 0
0711 380 730 99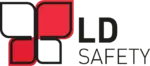 LD Safety GmbH
Avoid accidents, save time, reduce costs
Your partner for PPE training and instruction as well as support for your PPE management and documentation. We are supplier neutral and focus on providing the best solutions for you and your employees.
4153 Reinach
Switzerland
+41 78 672 04 87


The Bardusch Group is a Europe-wide active textile service provider with headquarters in Ettlingen, Germany. The company provides its customers in six European countries with full textile services in a wide range of industries.
76275 Ettlingen
Germany
07243 707 10000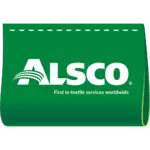 Alsco Berufskleidungs-Service GmbH
Well-groomed appearance for rent! ✅ Workwear and workwear for all industries in full service
Personal protective equipment PPE ? for the safety of your employees. Washed, cared for, delivered ? & everything leased! ✔️
51149 Cologne
Germany
0221 986050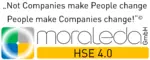 60388 Frankfurt
Germany
06109 9668 708
06109 9668 308


45478 Mülheim an der Ruhr
Germany
+0208 29 / 98 88 4
+0208 29 / 98 88 5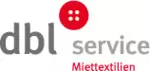 90513 Zirndorf
Germany
+49 911 965858 0
+49 911 965858 910


63303 Dreieich
Germany
06103 309 3000


29303 mountains
Germany
+49 (0) 5054 359 982 2-00
+49 (0) 5054 359 982 2-99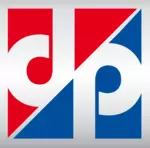 31157 Sarstedt
Germany
05066 - 69 49 20
05066 - 98 98 19