Choose your advertising opportunities here on PSA.PAGE® GmbH
Our B2B web portal offers you a variety of advertising options. In addition to the classic banner booking, you can also advertise your business directory entry, your products or your news article. We offer you many possibilities to use your advertising budget sensibly. Targeted and success-oriented.
We offer the following formats and options: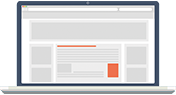 Sponsored post or blog post
Use our blog to inform our users about your innovations.
Our blogs are editorially reviewed. You can buy individual blogs or blog packages. Certain memberships may already include blog posts.
You can find more information praise under the top features.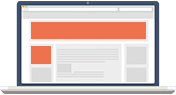 Advertising banner
Advertise where you want it
Book your advertising space directly from your user account. Simply select the appropriate category in which you want to place your banner ad.
Customers who want to place banners throughout the marketplace are requested to contact us directly.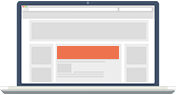 product placement
Make your products stand out from the crowd
.
We offer you the opportunity to make your products more accessible to the largest possible interest group. You can choose from the following options.
your product is presented on the homepage
Your product will be featured in a slider on the respective category header pages
Sort within the category list at the top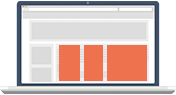 business directory
Advertise your business in our business directory
Maximum attention for your business
In our marketplace, you can have automatic advertising banners created. These are displayed on the start page as well as on the appropriate sub-pages of our marketplace.

Maximum attention for your business in our marketplace.

For more information, please click here pricelist.
Contact us
Do you have any questions? Our PSA team will be happy to help you by phone or email. office@psa.page available.