47269 Duisburg
Germany
0800 / 5 700 800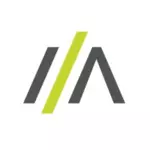 5020 Salzburg
Austria
+43 59495 6900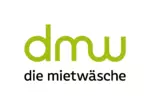 diemietwaesche.de
Mit dem Schutzkleidungspaket von diemietwaesche.de bundesweit sauber und sicher versorgt.
Service rund um Schutzkleidung (PSA)
78052 Villingen-Schwenningen
Germany
0800 / 108 11 08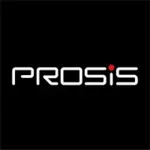 85080 Gaimersheim
Germany
08458 33300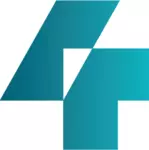 4TY - Preventive Safety (EXO IT Solutions GmbH)
Softwarelösung aus der Cloud für effizienten und wirksamen Arbeitsschutz
4TY is a software for the documentation of inspections/surveys (based on checklists), the creation of risk assessments with integrated operating instructions and measures control.
80636 München
Germany
+491725812965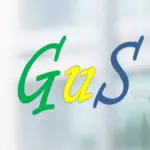 42281 Wuppertal
Germany
0202 574987-10
0202 574987-11


20539 Hamburg
Germany
+49 (0) 40 731 288 25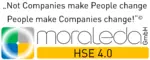 60388 Frankfurt
Germany
06109 9668 708
06109 9668 308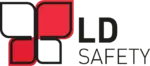 LD Safety GmbH
Unfälle vermeiden, Zeit sparen, Kosten senken
Your partner for PPE training and instruction as well as support for your PPE management and documentation. We are supplier neutral and focus on providing the best solutions for you and your employees.
4153 Reinach
Switzerland
+41 78 672 04 87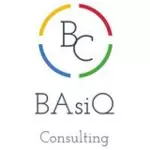 BAsiQ Consulting
Die Sicherheit Ihrer Mitarbeiter ist unsere Mission
Unsere Mission ist es durch eine hohe Qualität im Arbeitsschutz Arbeitsunfälle bei unseren Kunden zu verhindern und somit Deutschland ein Stück sicherer zu machen.
15745 Wildau
Germany
0174-3278770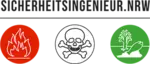 Das Netzwerk von Juristen, Ingenieuren, Psychologen, Betriebsärzten, Feuerwehrleuten und Naturwissenschaftlern.
40229 Düsseldorf
Germany
08000001838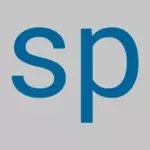 86567 Hilgertshausen-Tandern
Germany
0176 - 10 32 72 13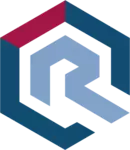 80937 München
Germany
089-21933709