LEBON is ECOVADIS certified
LEBON is ECOVADIS certified
2023.03.16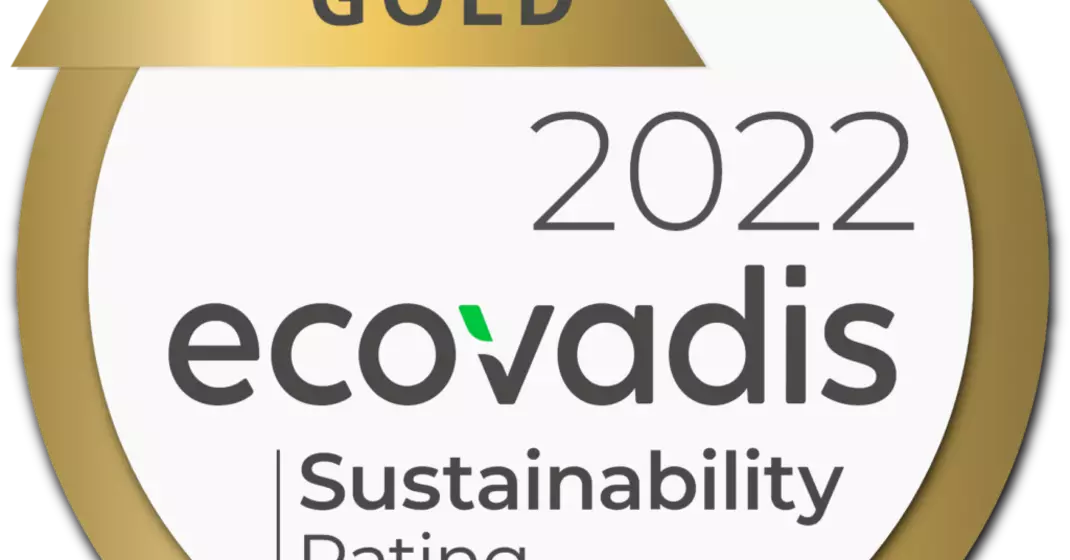 In order to establish an efficient and profitable long-term growth strategy, more and more companies are voluntarily deploying a corporate social responsibility (CSR) approach. The challenges of CSR development are multiple (economic, social, environmental) and require the implementation of specific actions and tools across the various departments of the company. In order to optimize this approach, CSR assessment, which meets specific standards, is a good tool to guide you. The EcoVadis certification rewards overall CSR performance and additional efforts in terms of technological innovation.
EcoVadis : Presentation
EcoVadis is a paid service that aims to assess the integration and impact of corporate social responsibility commitments in a company's activities, all through a SaaS platform. This EcoVadis certification is an evaluation at a given period of how a company has implemented CSR principles related to the environment, social responsibility, ethics and supply chain (responsible purchasing). The size, location and sector of activity of the company are taken into account. The EcoVadis certification provides a complete overview of the company's CSR approach at any given moment. The assessment indicates the company's positioning, allows it to communicate with external partners on its CSR approach, and encourages it to think about areas of improvement to increase its EcoVadis rating.
How does EcoVadis certification evaluate a company's CSR?
Several steps are required to implement the EcoVadis certification. First of all, the registration form details the company's identity. Depending on the company's size, location and sector of activity, a personalized questionnaire is sent to the company. The form covers 21 CSR criteria grouped into 4 main themes: environment, social and human rights, ethics, and responsible purchasing. In order to prove that the company has gone beyond simple compliance in these areas, it can provide, in addition to its answers, supporting documents; proving the company's commitment to innovation for example. An expert analysis is then carried out to produce an evaluation sheet. Please note that the EcoVadis assessment method is based on international standards such as ISO 26000 and the Global Compact guidelines.
EcoVadis Medals: how are they awarded?
The overall EcoVadis score reflects the company's CSR management system at the time of the assessment. The score ranges from 0 to 100 and can lead to an award depending on the result. There are four categories of medals, reflecting the company's level of CSR commitment:
Platinum (score between 73 and 100).
Gold (overall score between 66 and 72).
Silver (score between 54 and 65).
Bronze (score between 45 and 53).
If the overall score is below 45 or if the score is 20 in one of the four CSR themes (environment, social & human rights, ethics and responsible purchasing), no medal is granted.
How long is the EcoVadis rating valid?
A company's CSR approach is never fixed in time; it is constantly evolving. Companies seek continuous improvement of their CSR policies. This is why the EcoVadis rating is only valid for one year from the publication of the assessment form. It is also a good way to ensure the sustainability of the managers' commitment and to make them good corporate citizens motivated by the general interest.
LEBON: a company certified by EcoVadis
Concerned about its environmental footprint, its societal impact and its economic responsibilities, Lebon Protection is a company committed to a strong CSR approach for many years. Thus, our manufacturing processes favor short circuits, recycling and zero waste, while respecting the environment. Our goal is to design products and protective equipment that are part of a sustainable development approach, all of which comply with current European standards. The health and safety at work of all our employees are also guidelines of our approach, as indicated in our CSR report. Among our social concerns, we are committed to the development and professionalization of our employees.
The commitment of our group has made us one of the most responsible French companies certified by EcoVadis.
In 2022, LEBON was awarded the ECOVADIS certification. Our commitment has been rewarded with a gold medal.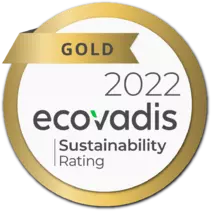 LEBON INTERNATIONAL S.a.r.l
Immeuble Laccolith
L-2453 Luxembourg
Luxembourg

+33 3 27 90 91 13
legrand.marine@lebonprotection.com

Ratings
Produkte unserer Anbieter